On the morning of January 14th, a winter storm dropped an inch of rain on Midway Atoll in only 30 minutes. The weight of that water, combined with the storm's 40 knot winds, caused the historic, 81-year-old Seaplane Hangar to partially collapse.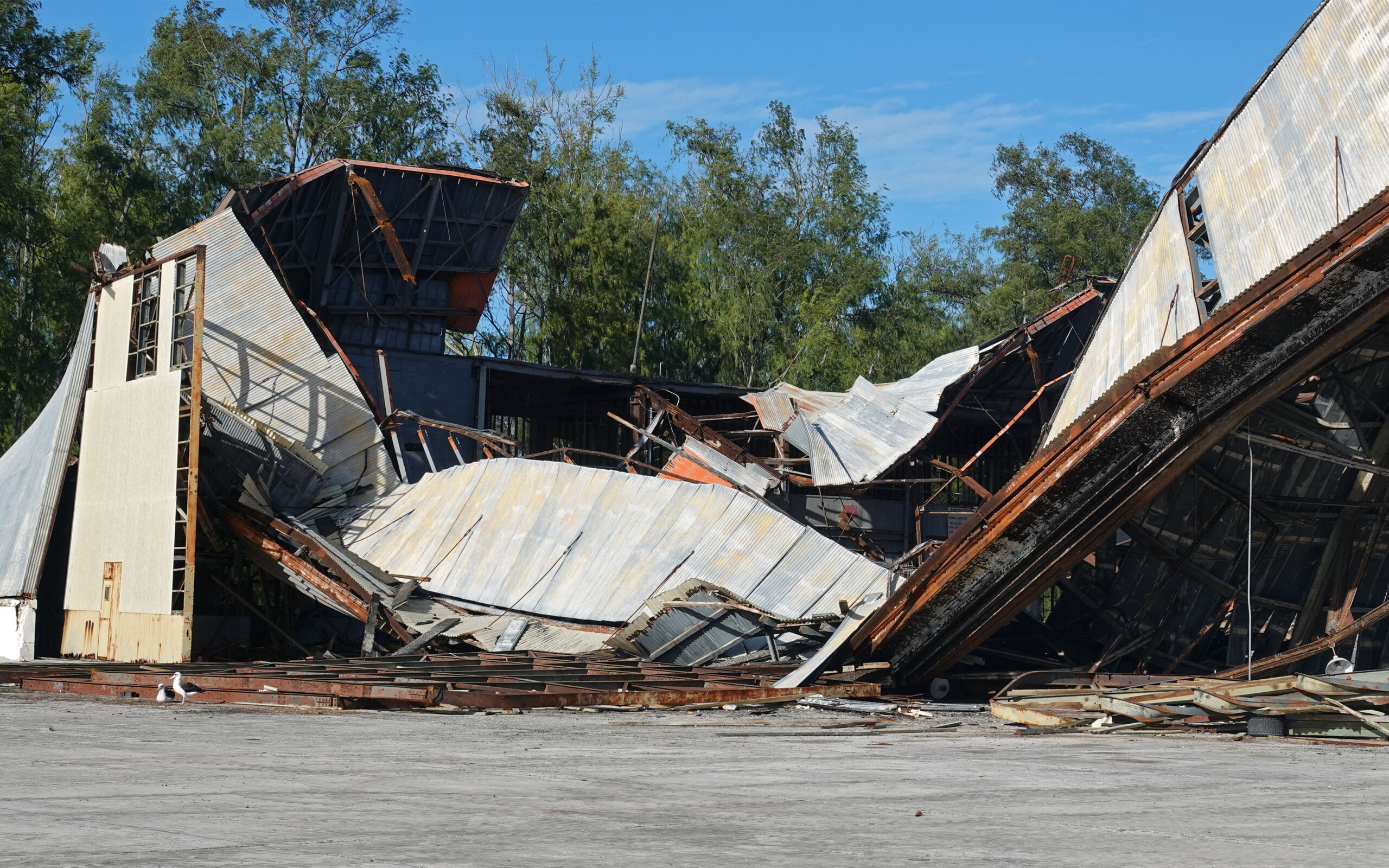 This is not the first time the hangar was damaged: it sustained extensive damage from bombs dropped during the Battle of Midway in 1941, shown in this image that was captured in the aftermath of that attack.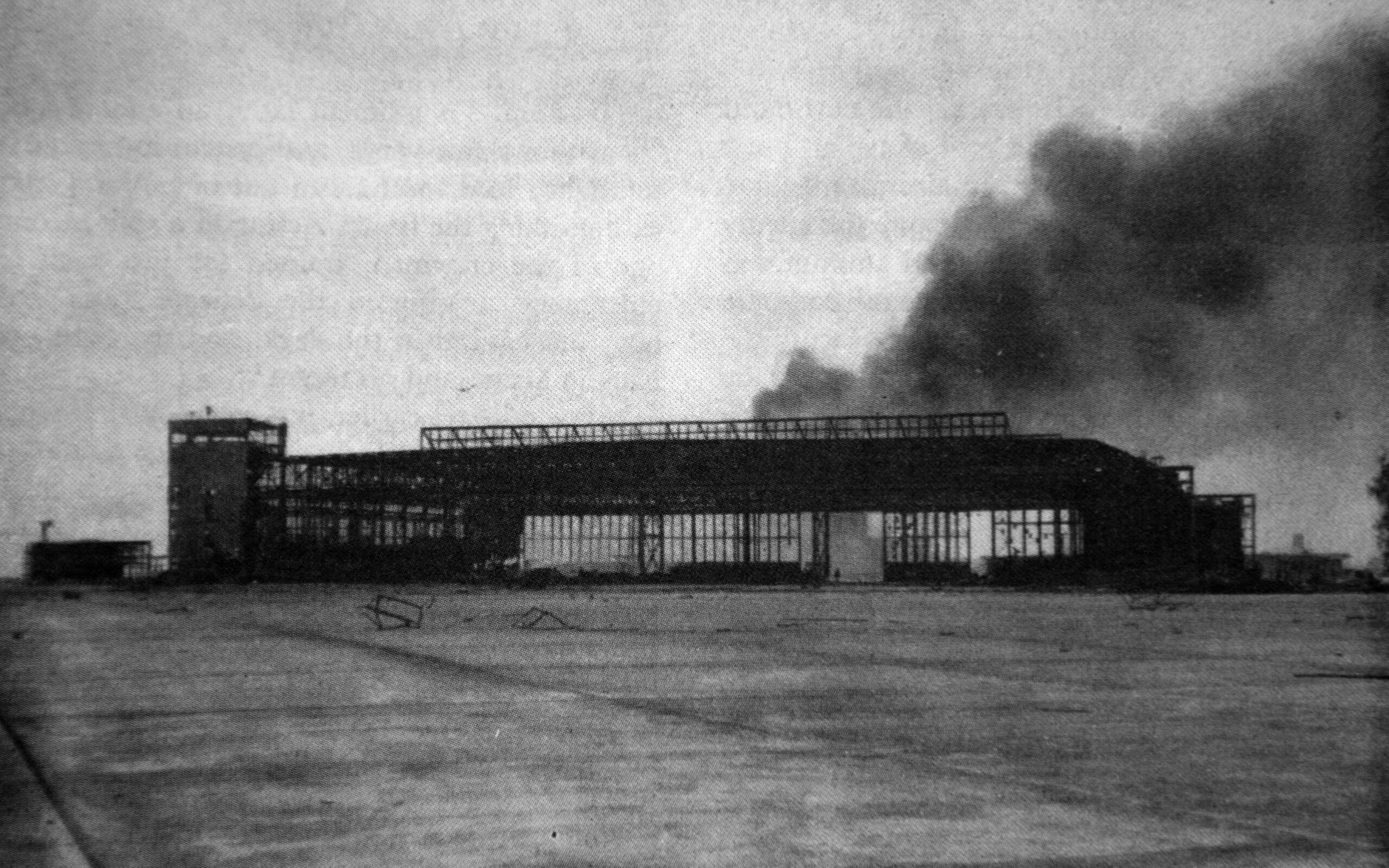 The seaplane hangar represents Midway's World War II era, symbolizing the sacrifice of the thousands of servicemen who defended the atoll against multiple attacks by the Japanese during the war. All who have lived and served on Midway share sadness for its loss.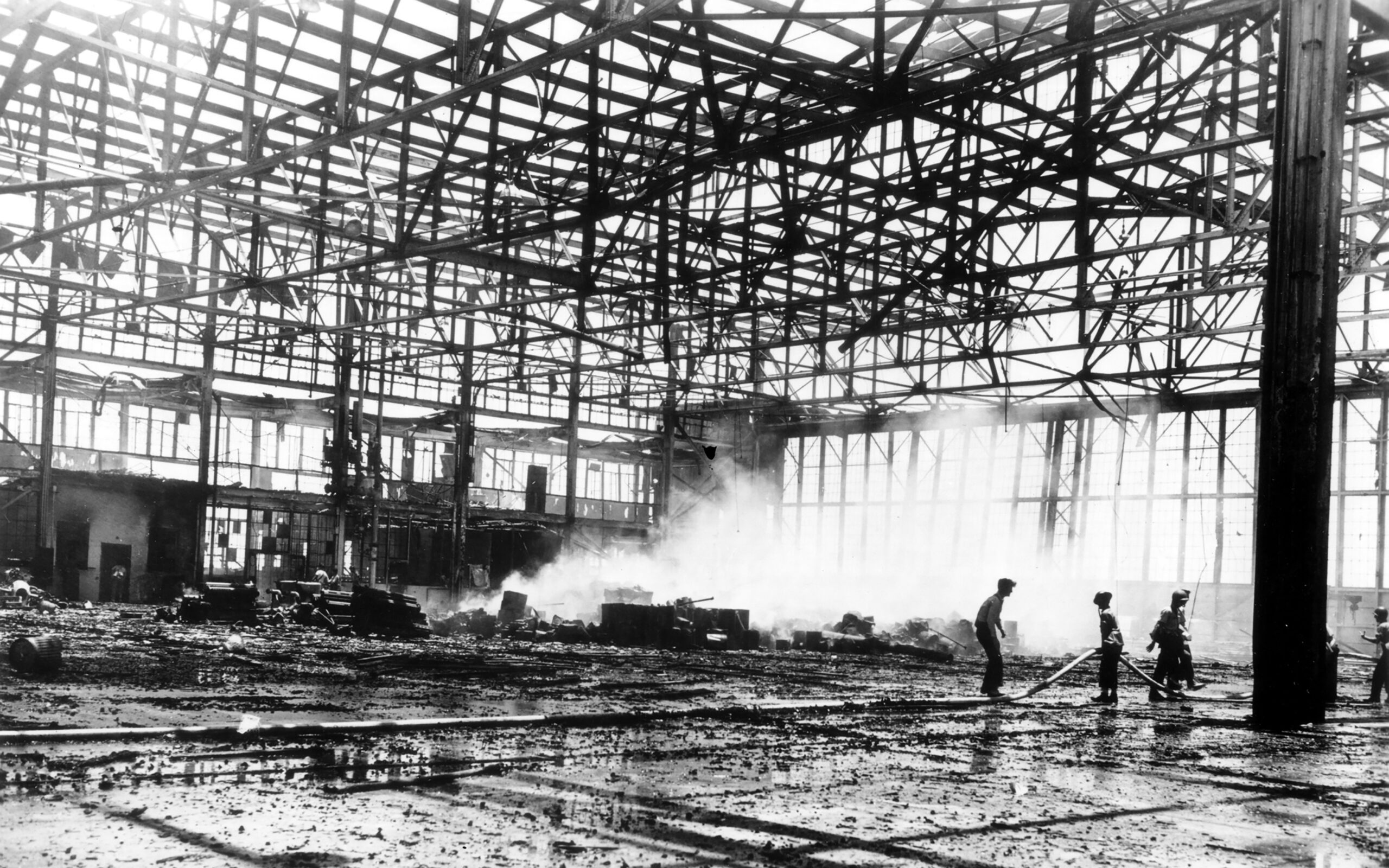 When the Japanese attacked Midway on December 7, 1941, just hours after their assault on Pearl Harbor, the seaplane hangar was hit by multiple shells and severely damaged. It was hit again during the Battle of Midway just six months later, an easy target and by far the largest and most conspicuous building on Sand Island. original hangar was twice its current size, but after the Battle of Midway, the Navy decided to keep and repair only the northern half of the building.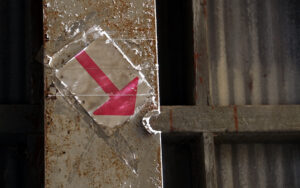 To this day, the footprint of the original, complete structure can be seen outlined in the concrete, along with damage from shells that fell during the Battle of Midway. After the war, the Navy stopped flying seaplanes and the hangar was mostly used for storage, offices, and even berthing space.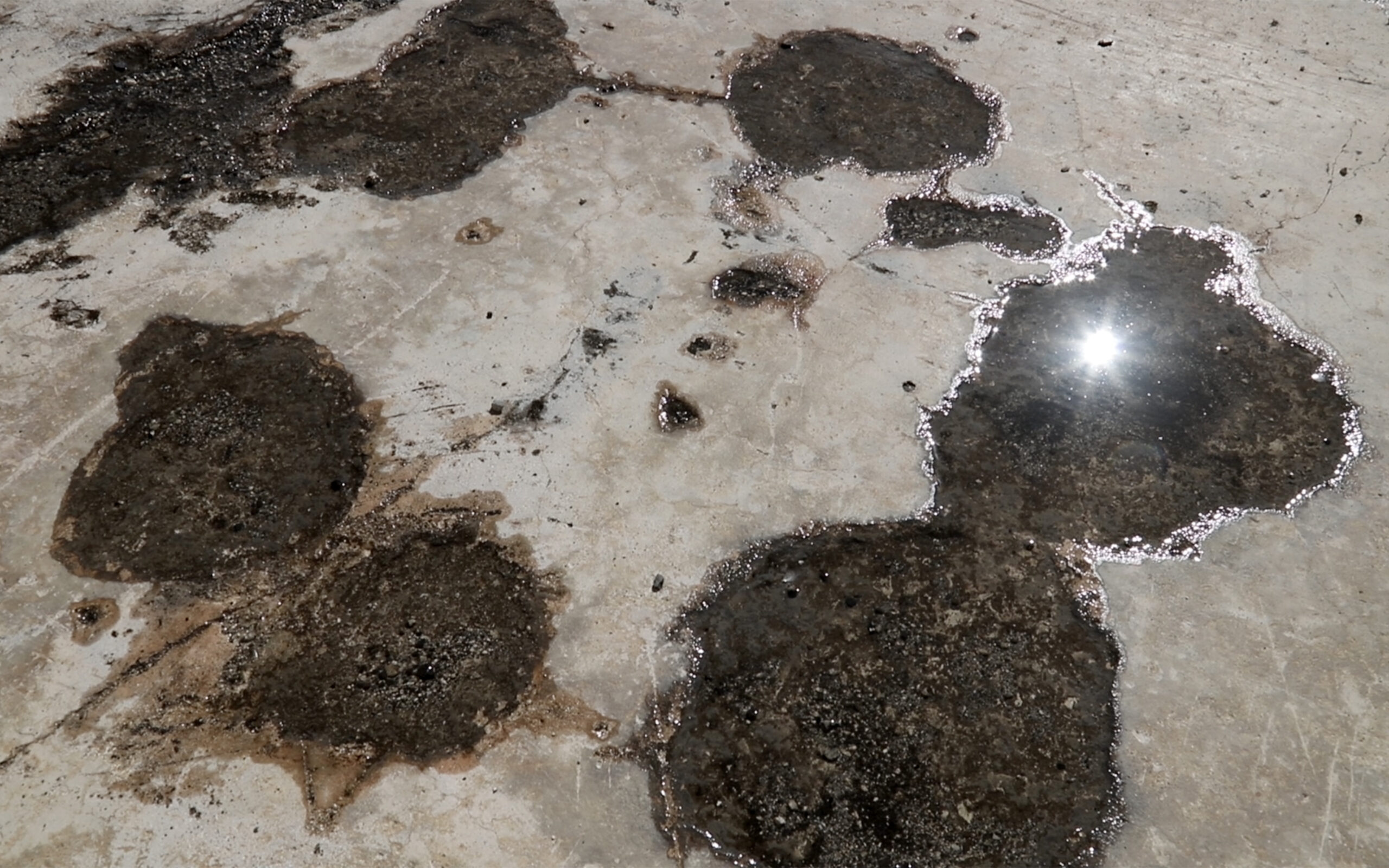 Almost all of the original structures built at Naval Air Station Midway in the early 1940s were designed by Albert Kahn, including the Officer in Charge house (now called the Midway House), the mall and theater, the command post, and the seaplane hangar.
Because of this recent storm damage, the seaplane hangar is now a hazard to both wildlife and people. Plans are being formulated for its removal. However, pieces of the building will be saved and plans are currently underway with the support of Friends of Midway Atoll to memorialize the history it has represented for over eight decades.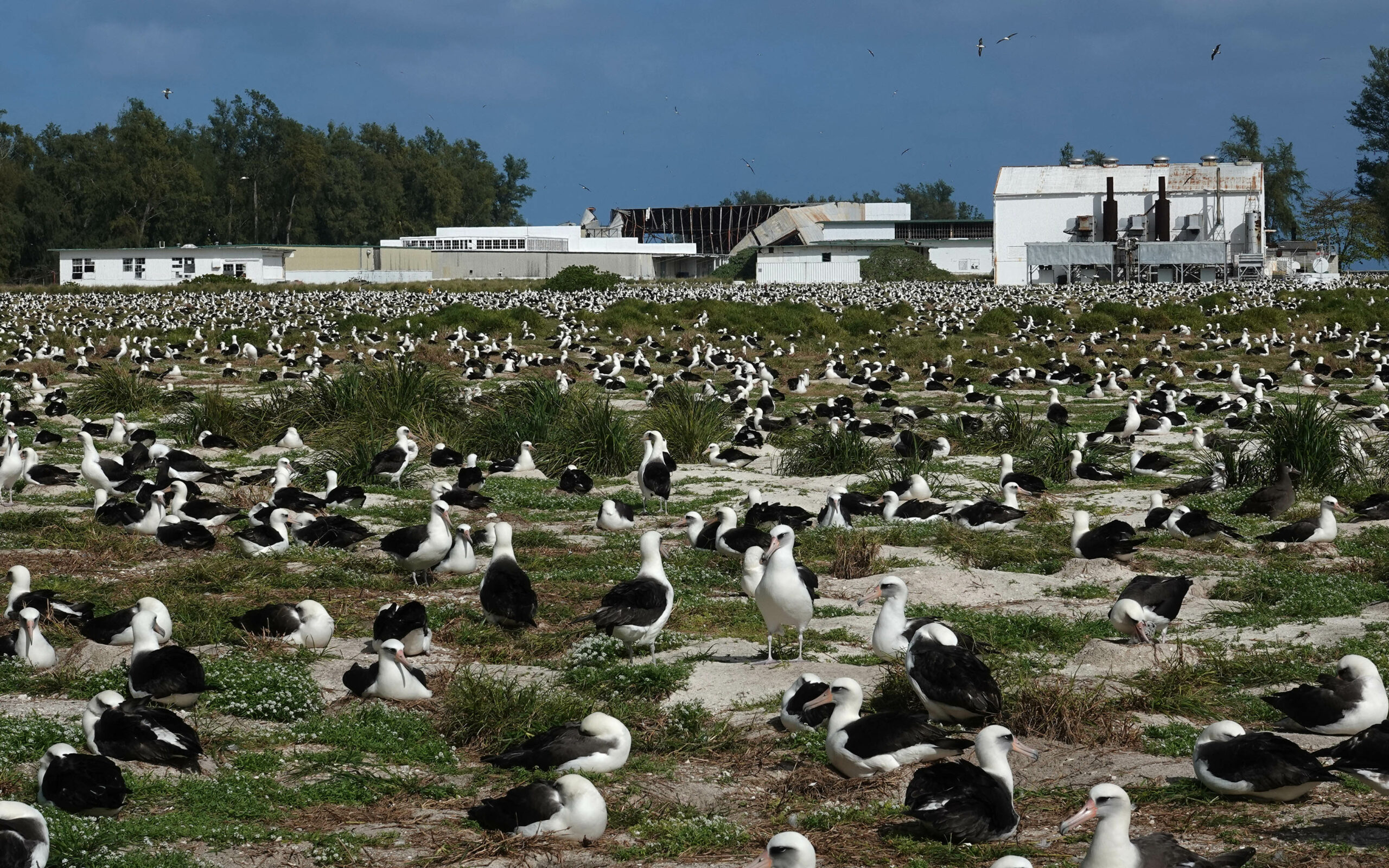 If you have any memories of the seaplane hangar, we would love to hear them below in the comments. The loss of this symbolic building is emotionally significant for many who have lived and served on Midway; let us remember and honor its place in history.