How to become a U. S. Fish and Wildlife Service Volunteer on Midway Atoll National Wildlife Refuge/Battle of Midway National Memorial:
There are two types of volunteer opportunities being offered that require significant contributions of time.
---
Download the details of the U.S. Fish and Wildlife Service upcoming volunteer positions and how to apply here. Applications are due May 30, 2023!
As a Refuge Biology Volunteer you help with seabird monitoring and habitat restoration efforts from September 5, 2023 through late March 2024.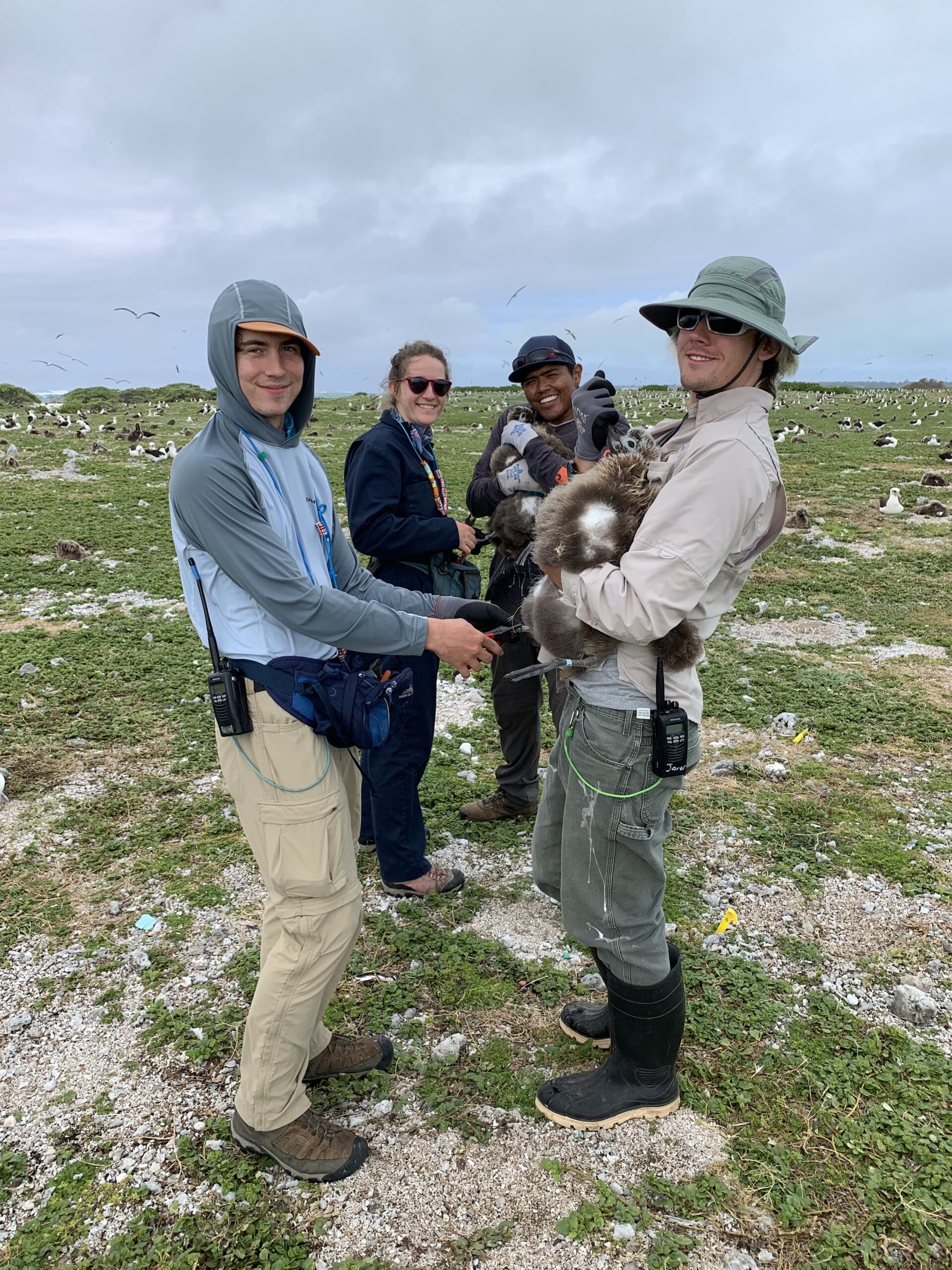 ---
The annual albatross count is in December of every year and usually requires one to pay for the airfare to Midway Atoll via a contracted flight service on a nine passenger plane. Although it is very competitive and can be expensive the volunteers say it's an incredible life-changing experience. For details and information on how to apply to the 4 to 6 week positions for the annual albatross count in December 2022 and January 2023 go to: https://www.fws.gov/refuge/midway-atoll/get-involved