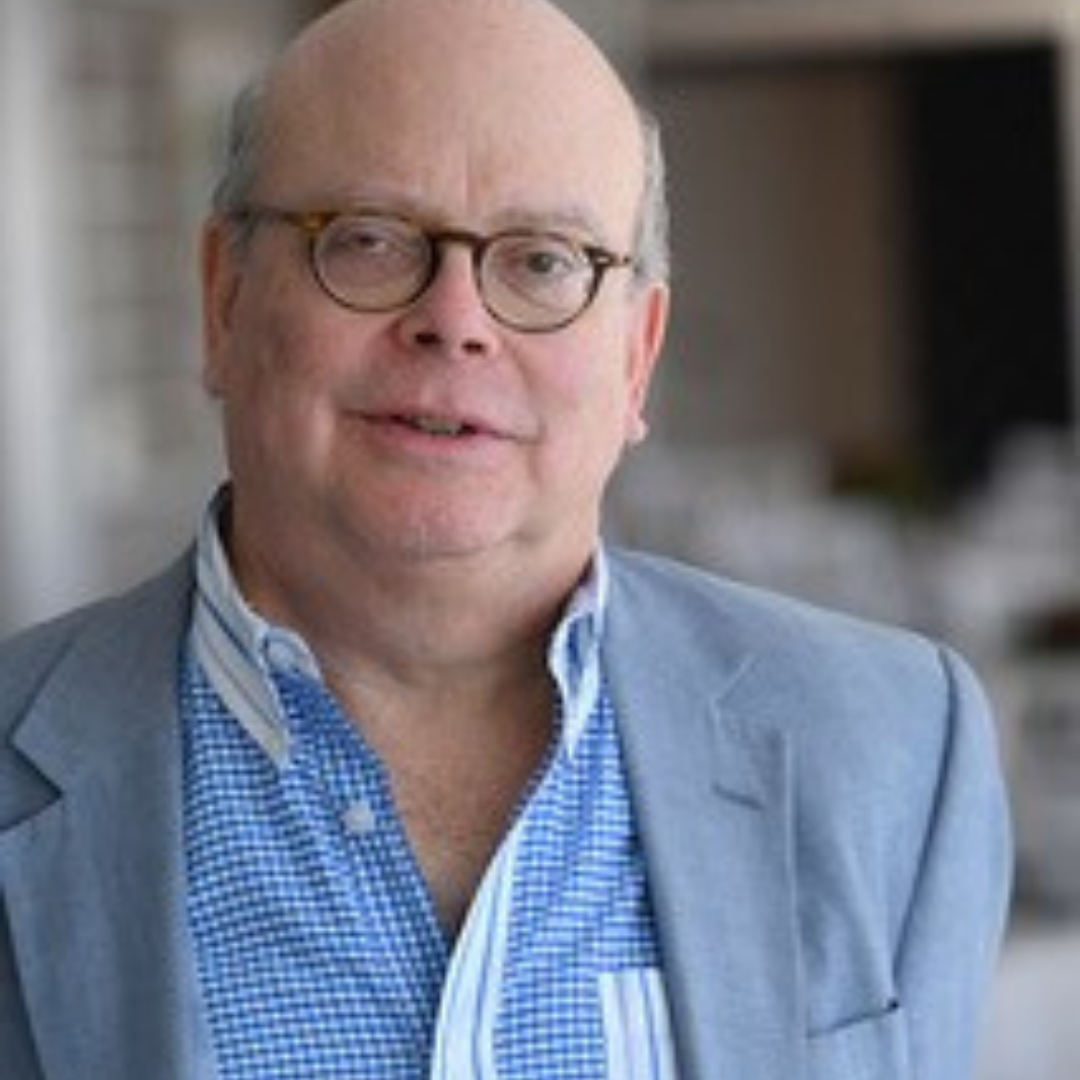 Bill Levin | Board Member
Bill's boyhood bedroom wall displayed a photo of his father George in dress whites, a Naval Reserve Ensign (A-V) S, ready for deployment to Midway in October 1941, where George would oversee maintenance of the Navy's fleet of Catalina PBYs, and where George would meet Helen Dunlap's father Frank. Since discovering FOMA and the U.S. Fish and Wildlife Service through their social media presences and websites, Bill enjoys learning more about the name Kuaihelani—Pihemanu—Midway Atoll, and the lives of the laysan albatross ("Moli" in Hawaiian, the "gooney bird" which his father loved to draw in his Midway years of 1941-1943).
Bill staffed recent multi-million dollar capital campaigns in the Twin Cities, building St. Paul Academy and Summit School's math and science center and completing Gillette Children's specialty pediatric outpatient clinic. Previously, Bill retired from the institutional bond sales desk at Piper Jaffray (now Piper Sandler) after twenty-four years at Piper's Minneapolis headquarters. Bill gained board-level governance and development experience with The Friends of the Hennepin County Library, the Minnesota Museum of America Art and The Museum of Russian Art.