On June 3rd the first of many 80th Battle of Midway commemorative events to come was held at the World War II National Memorial.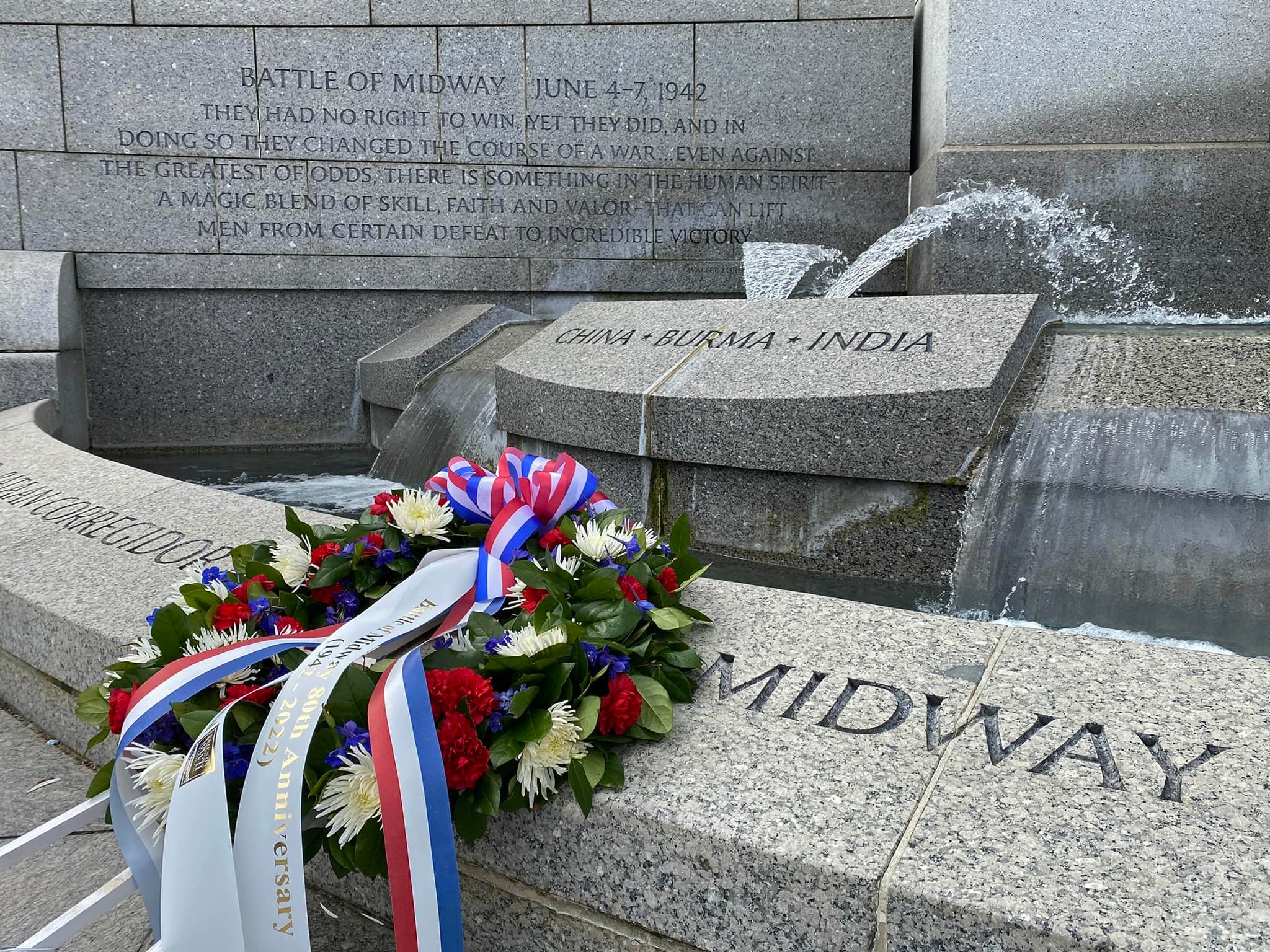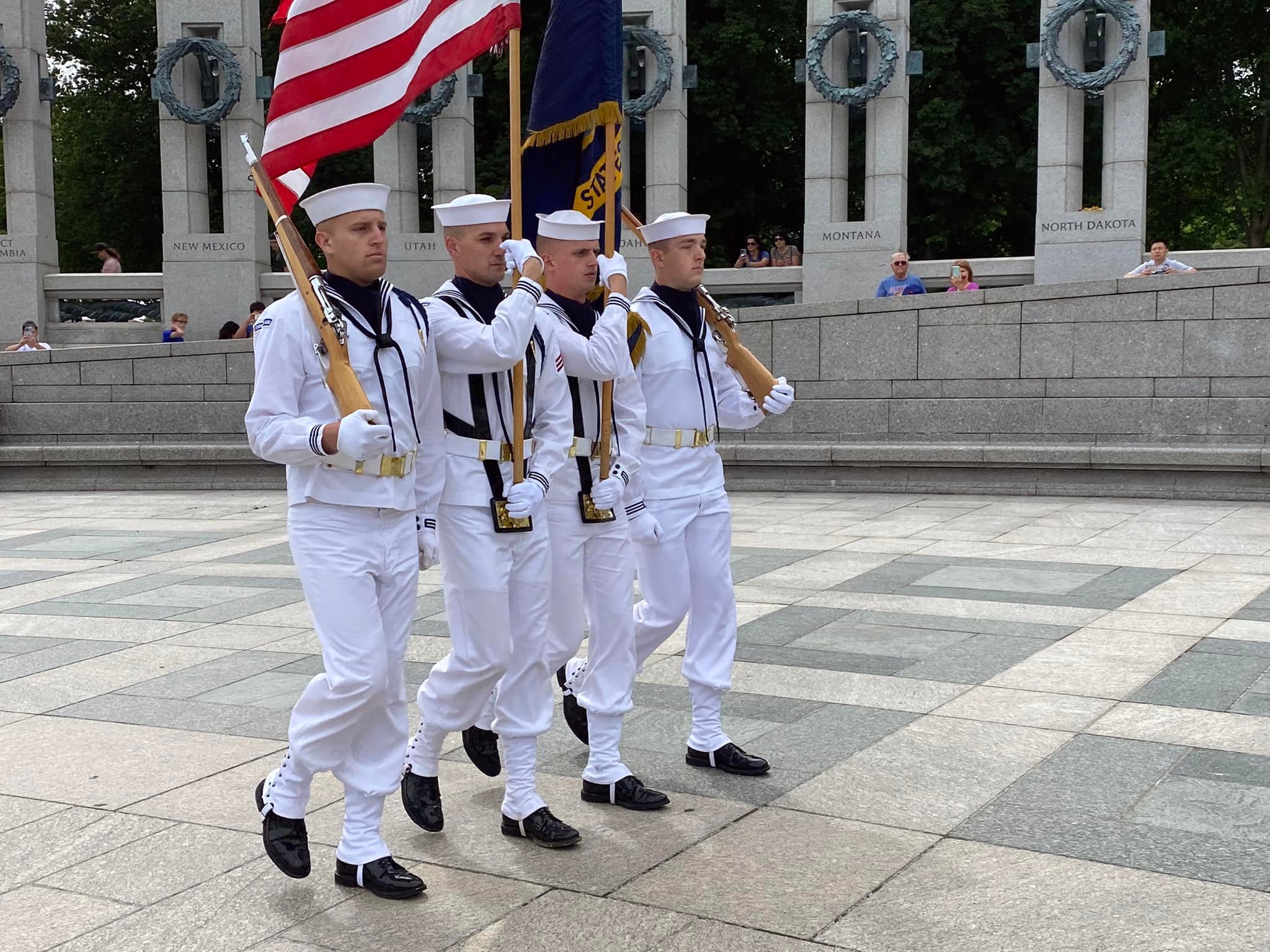 Attending was former Fish and Wildlife Service volunteer Jon Brack who participated in the reading of the names of those killed in action.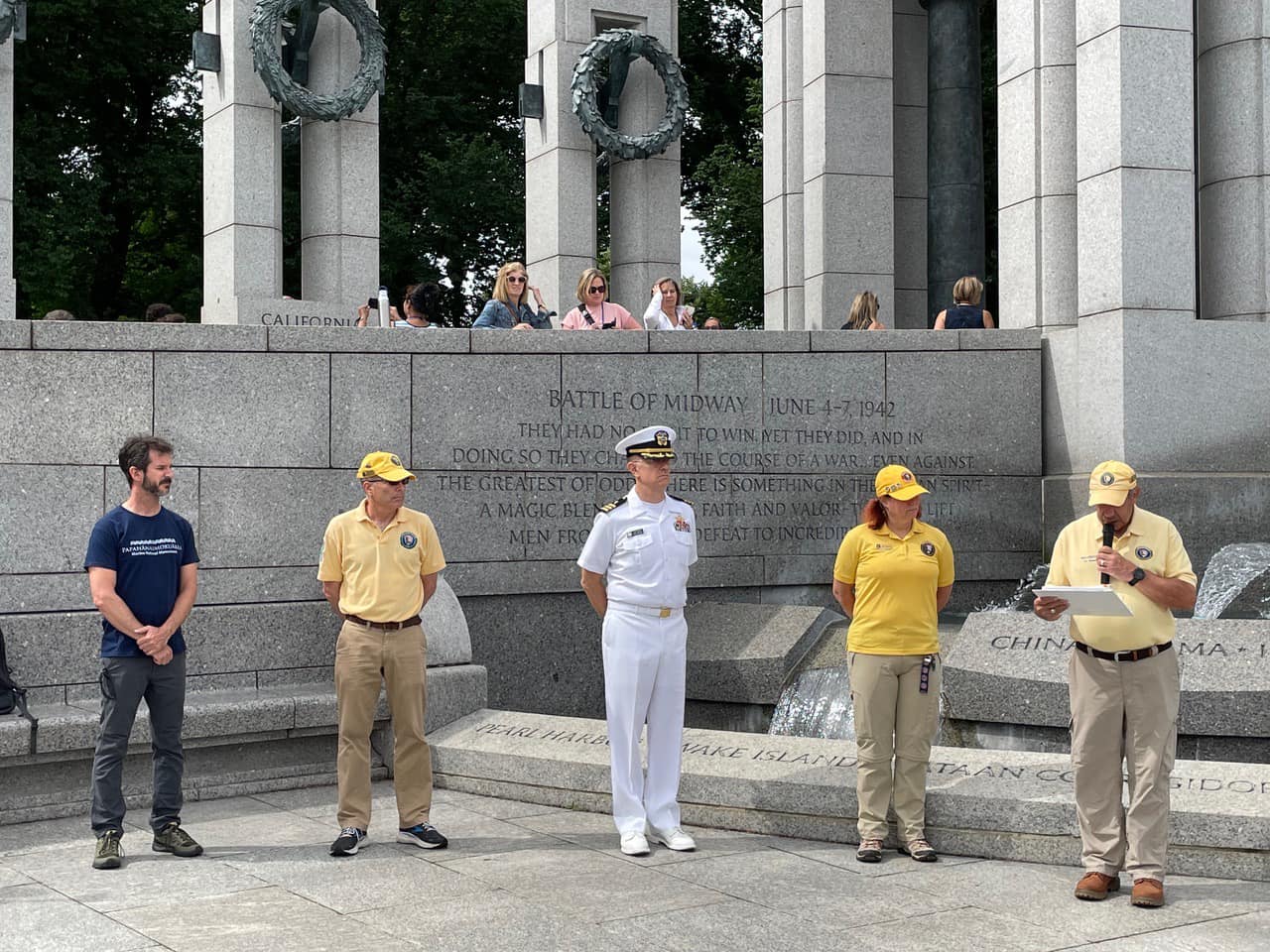 At Pearl Harbor Battle of Midway veterans Julian Eugene Hodges and Sgt. Edgar enjoyed a behind the scenes tour of Ford Island and the Pearl Harbor shipyard.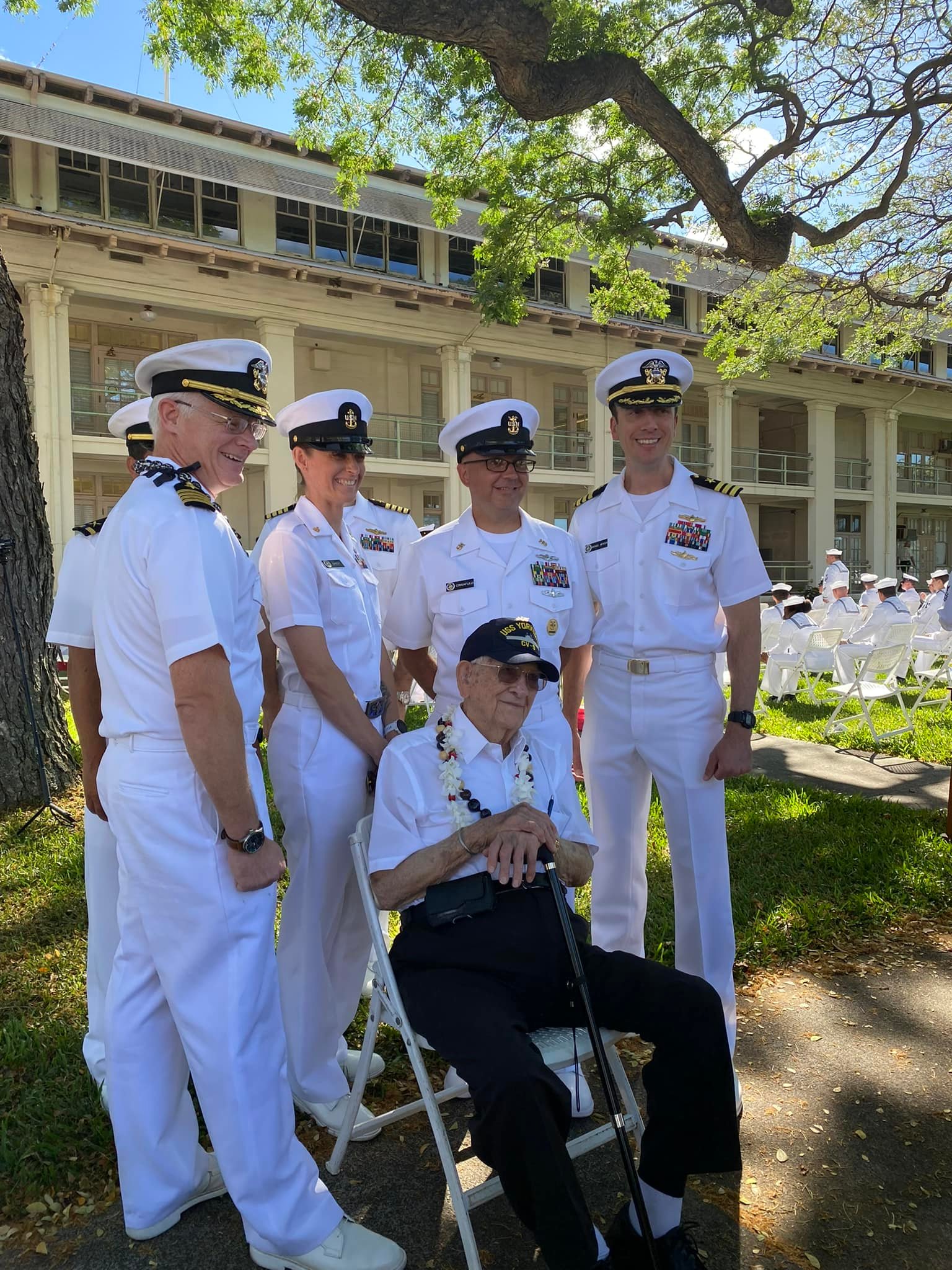 This year your Friends of Midway Atoll are playing a major sponsorship role to help support the upcoming U.S. Fish and Wildlife 80th events along with providing volunteer support.
For those who can't make it to Honolulu for the June 7, 2022 ceremony at the National Cemetery of the Pacific we will be posting a live stream link here!